Renting one of the villas in Tuscany? You're probably already planning to visit Siena, oFlorence and Pisa, but why not add Montepulciano to your itinerary?
For the many tourists who rent villas in Tuscany for a short break holiday, the itinerary is often built around trips to Florence, Siena, Pisa, Lucca, San Gimignano and the other more popular Tuscan towns and cities. But here's another place you may want to add to your itinerary: Montepulciano.
While often visited by wine lovers, those who rent villas in Tuscany to explore the art and architecture of the region often overlook Montepulciano because of its small size. However, it has many unique charms, some of which are listed below.
About Montepulciano
Montepulciano is a walled city built over the ancient Etruscan city of Nocera Alfaterna, on a sloping and narrow limestone ridge called Monte Poliziano. With a long history as the object of a tug-of-war between Florence and Siena, it drew up a municipal statute in 1561 and became a fiefdom of Cristina de Lorena, widow of Ferdinand I, in 1609, falling under the jurisdiction of the Grand Duchy.
The castle of Montepulciano has been a longstanding witness to this colourful history and is one of the oldest fortified centres in the region. With a visit to this edifice, one can learn all about the battles between the Sienese and the Florentines over the city's rule.
The Wines of Montepulciano
The vineyards of Montepulciano are a mecca for wine aficionados who rent villas in Tuscany around the area specifically to indulge in tours and tastings of the famed grapes and the wines made from them. The town is home to not just one but two famous wines: Vino Nobile di Montepulciano, and its table wine counterpart, Rosso di Montepulciano.
With a mild climate and geological features perfectly suited for growing grapes for wine, most of the vineyards – with the best ones located in Caggiole, Sanguineto, Gracciano and Cervognano – are east-facing, with soil composed of clay mixed with sand. Wines produced here are said to be almost always suitable for long ageing periods.
Places To See
The town also makes a great site to explore on foot, with its car-free centre. The walls themselves are historic, dating back to the 14th century. Its charming main street stretches for 1.5 kilometres from the Porta al Prato to the Piazza Grande at the top of the hill, which is said to be one of the most beautiful city squares in the entire region. Attractions include the Duomo and the bell tower, both unfinished, but with elegantly beautiful interiors.
The town also boasts some of the most interesting Renaissance palaces and villas in Tuscany. Visitors can explore the Palazzo Comunale and nearby Palazzo Contucci, along with the late 16th century Palazzo Avignonesi, Palazzo Cagnoni and Palazzo Tarugi, all of which are attributed to Vignola. Palazzo Cervini and Palazzo Cocconi-Del Pecora were both designed by Antonio da Sangallo, while Palazzo Cappelli has frescoes by F. Zuccari, and Palazzo Buccelli features some incredible Etruscan cinerary urns and tablets. Other places of interest to visit are the Church of St. Agnes (the town's patron saint), the Church of St. Lucia, and the Church of St. Augustine.
Article Tags: Rent Villas
Source: Free Articles from ArticlesFactory.com
Jonathan Magoni is Senior Manager of Cottages to Castles, a family owned company specialising in high quality holiday villas, apartments and cottages in Italy. For spectacular villas in Tuscany or accommodation in the Italian lakes, ski resorts or city centres, we offer only the very best. Discover Italy at your own pace and without time restrictions in our hand picked villas and cottages.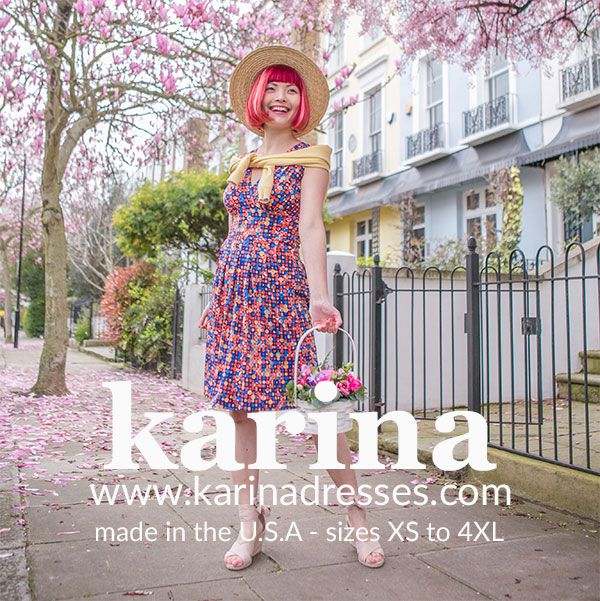 © 2021 – Simon Andas and Lisa Jeeves